Company Profile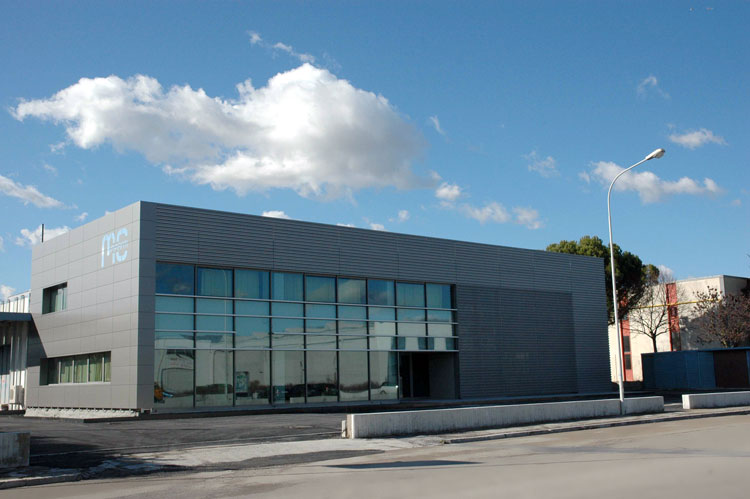 The MC IMPIANTI Ltd. was founded in 1994 from an idea of the current administrators and owners, that managed to build a solid and well established company. The desire to grow together with the need to adjust to a complex and constantly expanding market, as the production of technological systems one, were the reasons behind the decision to structure and organize a reality ready to tackle and overcome any challenge.
Pursuing ambitious goals, the company decided to abandon a course of management and organization of a small business to embrace more performing technical and management solutions. Through a continuous research of highly motivated and qualified personnel, in a short time the MC IMPIANTI built a team of devoted and competent designers in order to capture a strongly competitive market such as the one of the design and manufacture of technological systems.
Selection, education and training are vitally important for the company values.
A young enterprise, dynamic and competent: goal of the MC IMPIANTI is to be highly attractive to young workers, to be a high level performing and professional working environment, a place where the sharing of knowledge allows personal growth and improves the results.
The MC IMPIANTI Ltd. is a company specialized in the design and manufacture of
electrical systems for civil and industrial use
outdoor and indoor public and private lighting systems
automation systems
ventilation systems, air-conditioning
alarm systems, CCTV and video surveillance
photovoltaic and solar thermal
domotics systems
The analytic approach and the research of high quality technological solutions, led the MC IMPIANTI to soon become a leader company in the sector. Methodology, precision, constancy and efficiency are words that resound in the MC offices.
An important ingredient for a perfect execution of the tasks is the high level of organizational structure, the perfect coordination between designers and operative teams and the information osmosis among the departments.
The attention to detail, design and quality of the proposed solutions are crucial elements and a passion for all the personnel.
The operative strategy of the company always aims to a relationship marketing favoring the quality of the service to an unrestrained growth.

The MC IMPIANTI wants its products-services to remain a niche, not to compete with the big business.
It is the result of a well conscious company policy that chooses to privilege a certain customer base, to operate in a defined geographical area, to narrow the offer to specific product lines, to specialize selectively the products-services line offered.
The advantages resulting from this segmentation strategy come from the possibility for the company to successfully adapt to a better defined market area and so to satisfy more closely the needs and wishes of the customers.
This is the ace in the hole that allows us to identify our customers as our best promoters.